Our Stores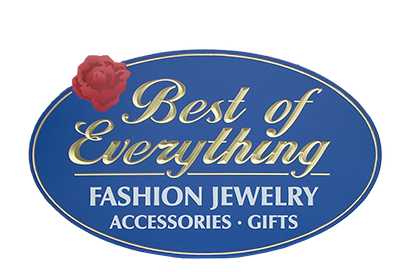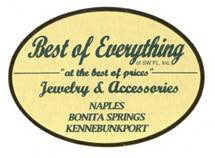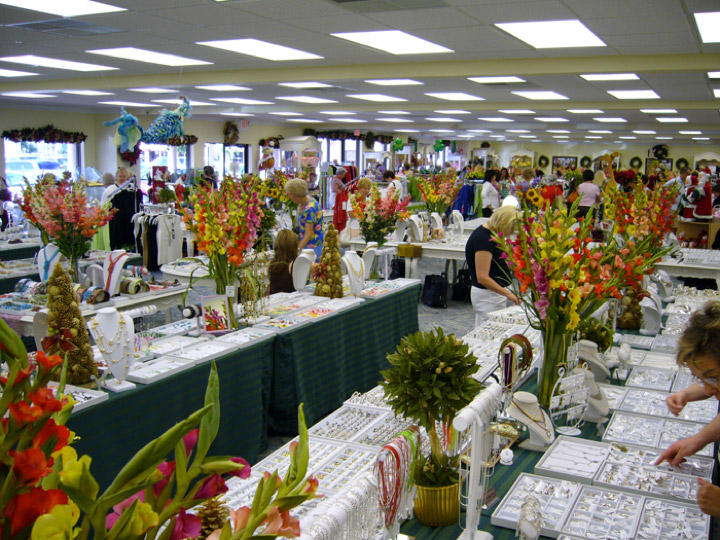 Naples 41
We've been in Naples for 16 years. We opened Naples 41 10 years ago, after moving the jewelry store from what is now the Gifts and Clearance Center, located right next door. Although its been open for 10 years, with its brand new expansion it is a must see! Located behind Mel's Diner a mile south of Pine Ridge Road. This is the store to love; great parking, centrally located to all of Naples, always decorated to amazement.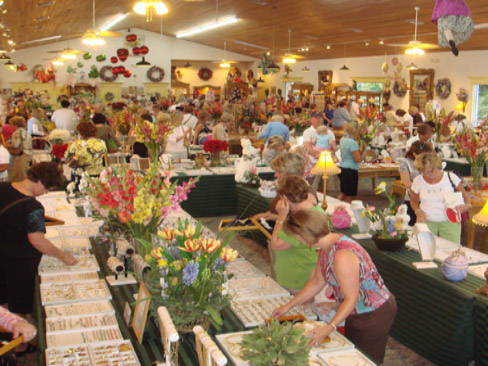 Bonita Springs
Bonita is our largest store and second oldest. Ideal for those in the Bonita Springs, Bonita Beach, Estero, Ft. Myers Beach, and South Ft Myers area, located on US 41 just south of Bonita Beach Road. You will be amazed at the openness and seemingly endless tables and trays of jewelry. High ceilings make this our most spectacular store.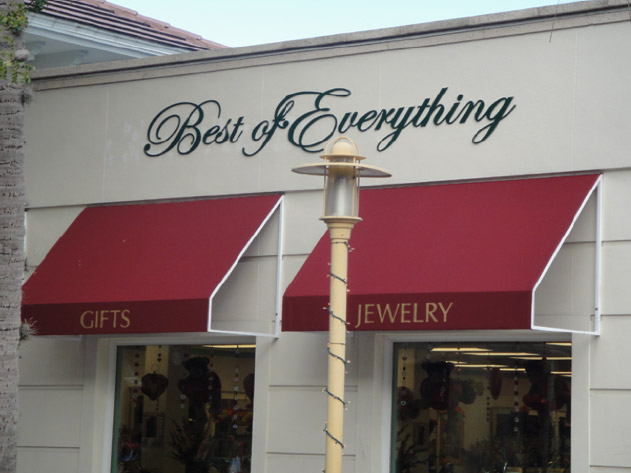 Fifth Avenue Naples
Talk about a classy store, downtown at 747 Fifth Avenue South. Our youngest store is the largest retail square footage store on Fifth Avenue. Stroll all the shops and restaurants and you'll make it an exciting time in the heart of Naples.

Kennebunkport Maine